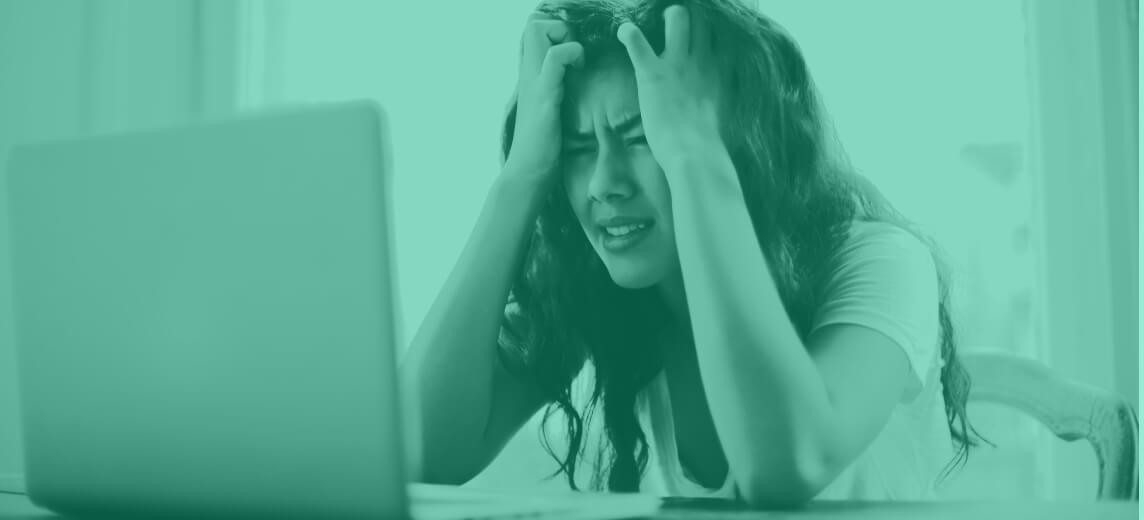 How do I create an invoice?
Invoicing in particular and administration in general is seen by many entrepreneurs and freelancers as something that takes loads of time. It needs to be done, but unfortunately there is usually no time for it. Entrepreneurs who consider making invoices a waste of time put it off until the end of the week or month. Sin, because as we show here you can easily and quickly create a new invoice in 3 steps with CoManage.
Follow these three steps to make an invoice:
Step 1: Select your customer
Once you have clicked on the "new invoice" link, select your customer. The customer data from your CRM will be automatically added by CoManage. And the new invoice is automatically linked to the selected customer. This is handy because it gives you an overview of which invoices belong to which customer at any time.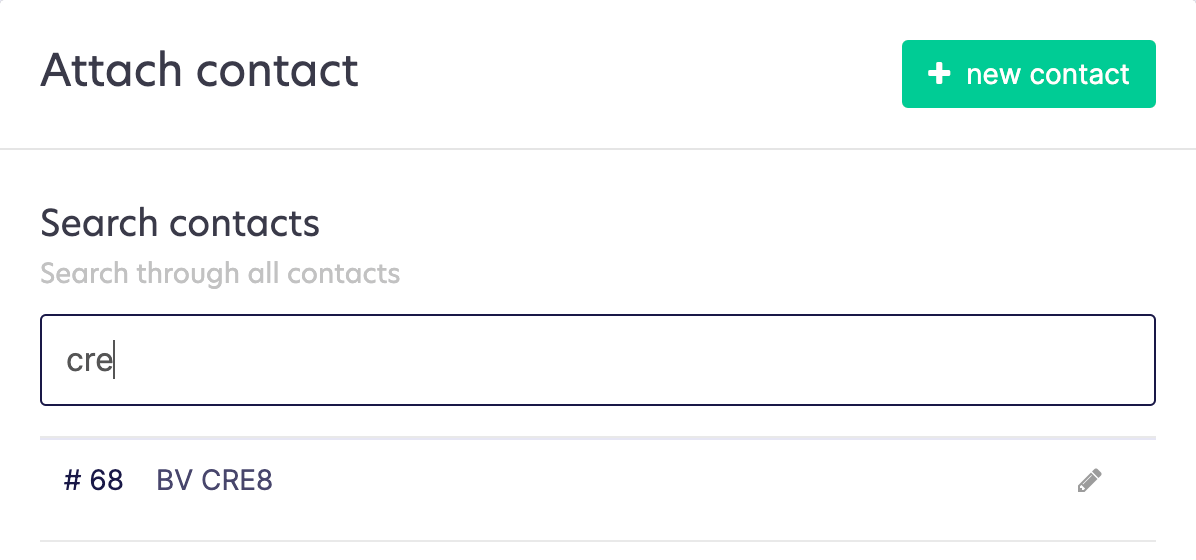 Is your customer selected? Then you are only 2 steps away from your new invoice.
Step 2: Describe your invoice
In this step you describe the invoice: services or products delivered you enter. If you have entered these before, you can now just quickly select them. For each billing line, enter a:
description of services or products provided

the number (hours, kg, pieces,...)

the unit price

VAT percentage

and any discount

You don't have to do the calculations. CoManage does that for you. Without errors.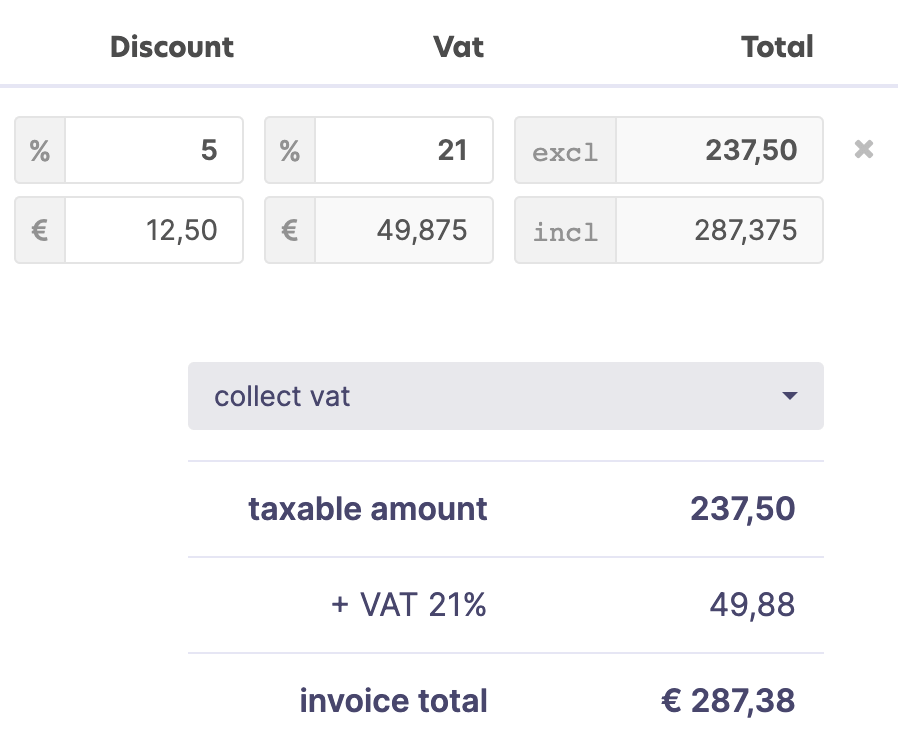 Step 3: Send your invoice
The last step is to send the invoice to your customer. For this you only need to click on one button. The customer receives your invoice in his mailbox as a beautiful professional PDF with your logo on it. The text sent in the email can be automatically completed with invoicing information such as the customer name, invoice date and payment term.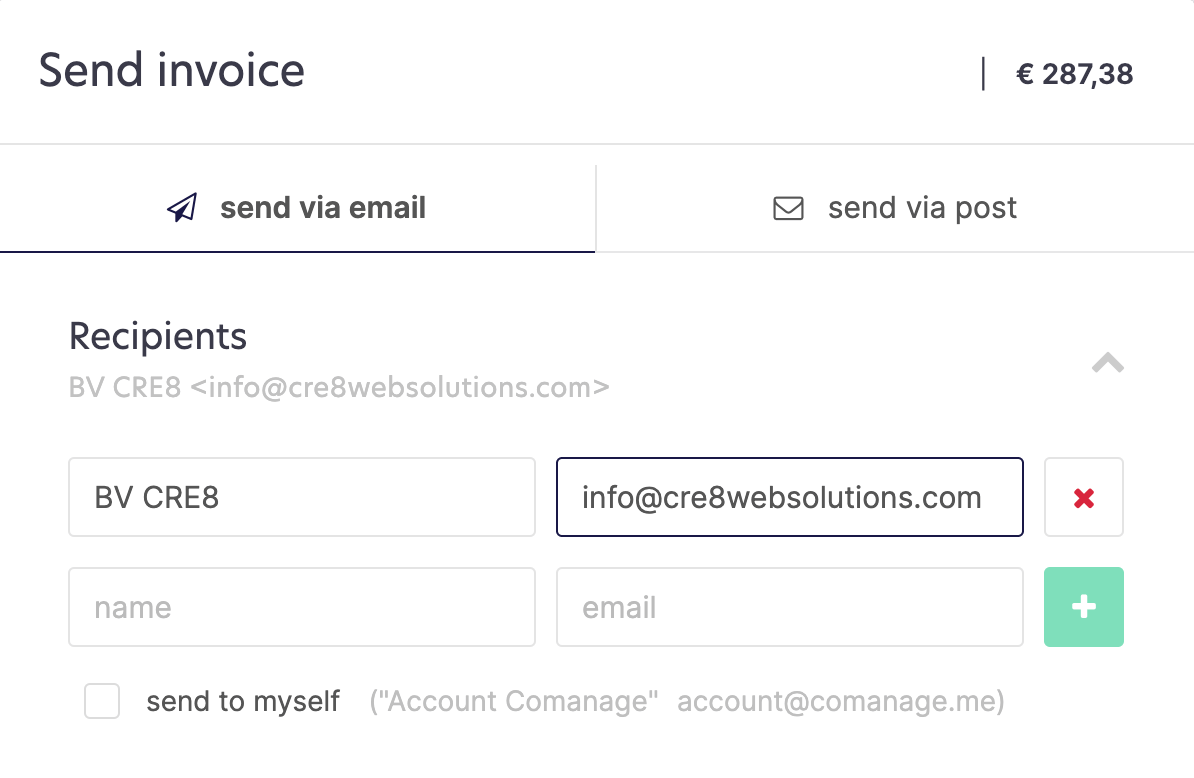 Create your own invoices in 3 steps?
You can try CoManage for 14 days for free. Without any obligation. Don't have the time? But you are curious how the complete invoice will look after these 3 steps? Click here to see the end result as a PDF. Or would you rather first find out what other advantages and possibilities our invoicing program has to offer? Then be sure to check out this handy step-by-step explanation (with videos).