Meet the team behind CoManage.
CoManage was launched in 2015 by CRE8. Our team of developers works full time on improvements and enhancements to our simple online invoicing and quoting tool.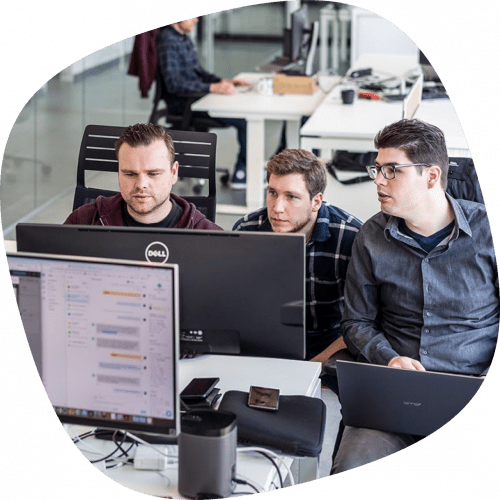 We build the best custom solution for your business.
As a team, we at CoManage do our utmost to create user-friendly and flexible invoicing and quotation software for every entrepreneur. The CoManage application contains numerous settings to determine your own way of working, and allows you to customize the layout of your invoices and quotes according to your own preferences.
It doesn't stop there, however. We attach great importance to our customers' satisfaction, and are committed to providing effective support. Through our 7 by 7 online chat support we are therefore in close contact with our users. By taking feedback into account, we work on the future of CoManage, and expand our software with modules that respond to the needs of our users.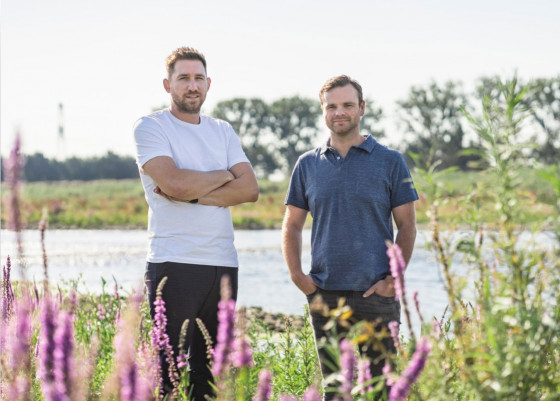 Ease of use and 7/7 support come first.
You are busy during the day, which means that you are still working on your administration in the evening. Unfortunately, it's often only then that you run into a problem! ?No problem with CoManage! 7 days a week, you can ask your questions to our employees who will be happy to help you further via the online chat.
Try it for free
Our team is ready for you 24/7.