Don't miss any more deadlines with the CoManage online project management tool
To increase your productivity, or that of your team, you can also manage your projects in CoManage. At any time, everyone knows which assignment or job deserves immediate attention. So you won't miss a single deadline.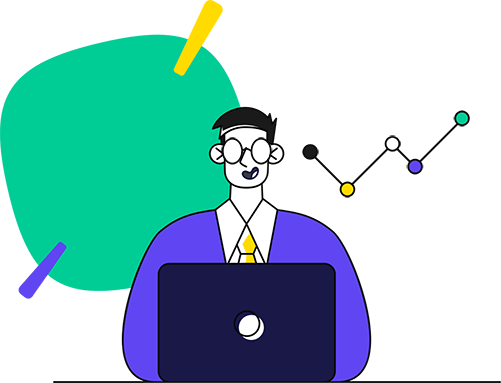 Discover the benefits of online project management
Read below why CoManage is already the favorite project management program of over 1.500 business owners.
Status and milestones
With the project management tool, you can quickly divide your assignments into as many phases as you want. Each step, or milestone, can be assigned a status with colors.
Where do your priorities lie
Besides the status of your milestones you can also set the priority (high, normal, low) and status of each project with one click. In the overview you will not only see your deadlines, but also where your real priorities lie.
Work together with your team
Projects can be shared with your team. This way everyone knows exactly which task they have to carry out. And as project coordinator you keep an overview of all deadlines and tasks.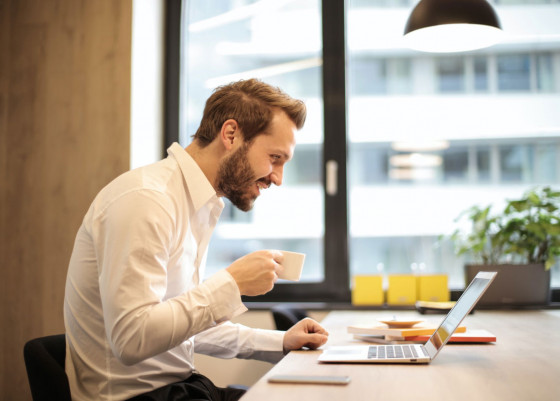 Project management program for all sectors
Every business is different. And even for the same company, there can be different types of projects. So we developed the tool so that all types of companies can benefit from it.
Thanks to seamless integration with these apps, your billing runs even smoother.
These smart apps work smoothly together with CoManage. This way you can save even more time in your administration.
Kijk! Zo overzichtelijk werkt CoManage.
Nog enkele twijfels? Onze gebruiksvriendelijke interface zal die zeker laten verdwijnen.
Need help? Our team is always there for you, even on weekends.
Getting stuck with your invoices or quotes? Or do you have a pressing question or request for the support team? Start a conversation via our chat, or send an email to support@comanage.me. Even on weekends and late hours, we're happy to help you out!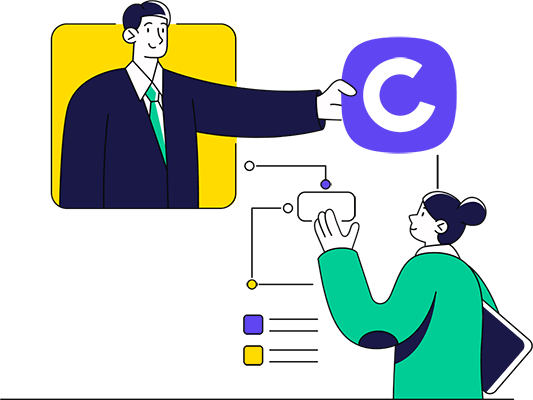 An invoicing program on your computer and in your pocket.
CoManage works just the same on your laptop, computer, tablet or smartphone. So the invoicing of your company is always at your fingertips.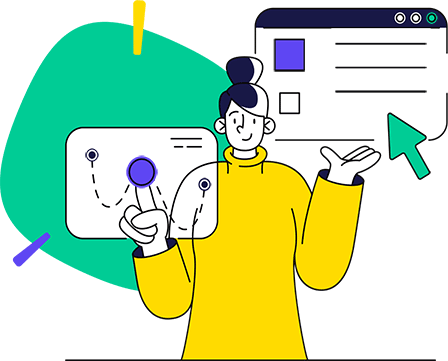 Simple CRM system to manage your customers and boost your sales
Discover how you can have your entire customer database at your fingertips at all times. Working with our online CRM system is easy.