Simple CRM system to manage your customers and boost your sales
Your customers and suppliers can be quickly entered into your CoManage CRM system. And then put them on your invoices and quotes with a single click. So you will never again waste time looking up data, retyping it and keeping it up-to-date in different files or programs.
Discover the advantages of our CRM module.
Read below why CoManage is already the preferred CRM program of more than 1,500 business owners.
Quickly add contacts by VAT number
You only need a VAT number to add another company to your CRM. All other data we automatically complete. Easy for you. And an extra security that you immediately have the right data for your quotations and invoicing program.
Look up customer data in your CRM at lightning speed
Because all your customers are in one CRM program, you immediately know where to look up their data. To make it even easier for you, we have built in a smart search function. This allows you to quickly find all the data in your CRM.
Contactpersonen, klanten en leveranciers
Any of your contacts can be categorized under the built-in subheading:
contact, customer or supplier. This way you can immediately see what kind of relationship someone has with your company or sole proprietorship. If you would like to subdivide your customers into groups you can do that too.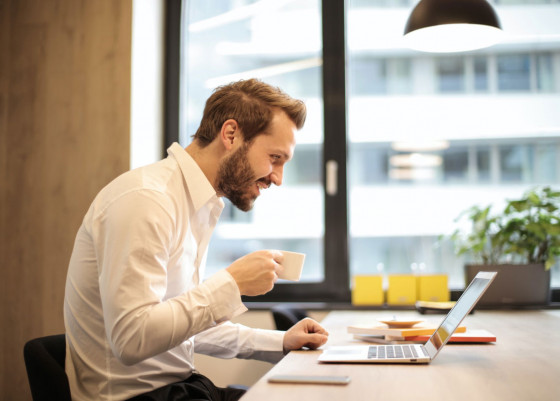 Ideal CRM system for small businesses and freelancers
CRMs come in different shapes and sizes. The CoManage CRM system is designed specifically for small businesses and freelancers.
You can create a main account for your company. As administrator you can then create as many accounts for your employees as you need. For this you pay only 7.5 euros per month per user. A trifle compared to the time your team gains with administration.
Thanks to seamless integration with these apps, your billing runs even smoother.
These smart apps work smoothly together with CoManage. This way you can save even more time in your administration.
Kijk! Zo overzichtelijk werkt CoManage.
Any more doubts? Our user-friendly interface is sure to make that disappear.
Need help? Our team is always there for you, even on weekends.
Getting stuck with your invoices or quotes? Or do you have a pressing question or request for the support team? Start a conversation via our chat, or send an email to support@comanage.me. Even on weekends and late hours, we're happy to help you out!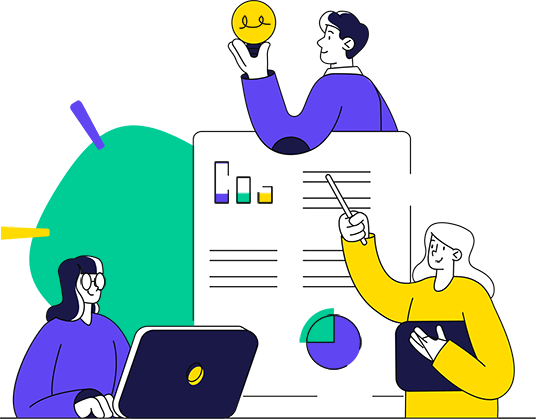 Your billing is always at hand. That's super handy.
Job done? Go after your money right away! From now on, you can quickly prepare professional digital invoices with the built-in invoicing program.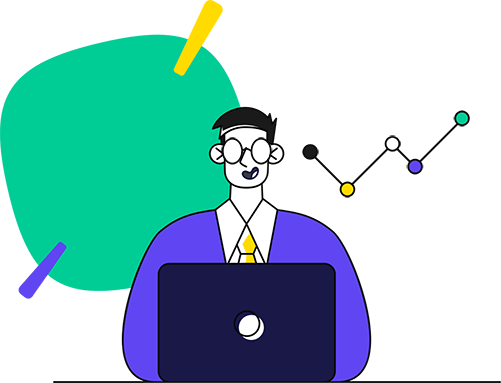 Create professional quotes online in one click.
Super fast response to quote requests is an important advantage! With our online quotation tool you can prepare a professional quotation in just a few minutes. This way you save a lot of time!