Discover the benefits of our invoicing module.
Read below why CoManage is already the favorite invoicing program of over 1.500 business owners.
Choose the layout for your professional invoices.
You can choose from 6 invoice templates. Upload your logo and you can start invoicing right away. Or would you prefer to keep the format of your current invoices? Give our team a call. They'll be happy to customize a template for you.
Save a lot of time thanks to our intuitive software.
You create digital invoices in minutes. The data of your customers can be retrieved from our CRM system with a single click. The same goes for the prices of your products or services. And all of this is built into a single tool.
Get paid up to 30% faster and optimize your cash flow.
Do you find it difficult to remember who should pay which invoice and when? CoManage can automatically send payment reminders to your customers. This way, you don't have to think about this anymore.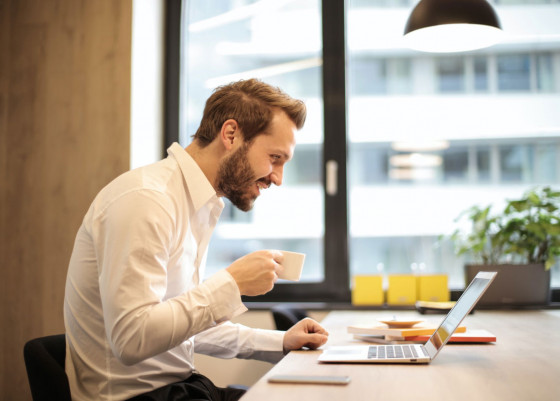 From now on, invoice without error.
CoManage fills in many fields of your invoice automatically, such as the invoice and due date. Other data can be retrieved quickly with a click. (Sub)totals, VAT and discount calculations are done fully automatically.
Thanks to seamless integration with these apps, your billing runs even smoother.
These smart apps work smoothly together with CoManage. This way you can save even more time in your administration.
Kijk! Zo overzichtelijk werkt CoManage.
Nog enkele twijfels? Onze gebruiksvriendelijke interface zal die zeker laten verdwijnen.
Need help? Our team is always there for you, even on weekends.
Getting stuck with your invoices or quotes? Or do you have a pressing question or request for the support team? Start a conversation via our chat, or send an email to support@comanage.me. Even on weekends and late hours, we're happy to help you out!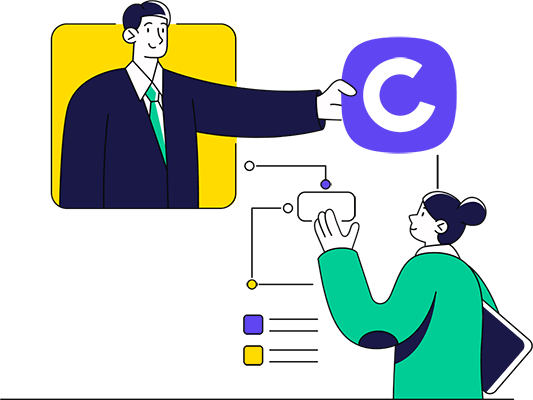 Simple CRM system to manage your customers and boost your sales
Discover how you can have your entire customer database at your fingertips at all times. Working with our online CRM system is easy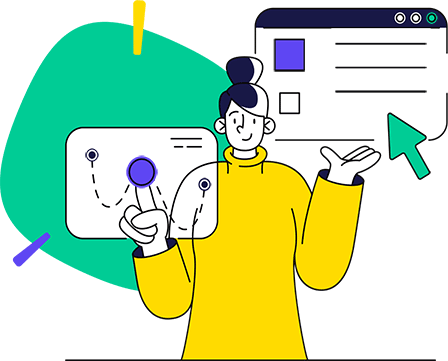 Draw up professional quotations in no time
Thanks to the online quotation tool you can respond to quotation requests with lightning speed. Drawing up a professional quotation takes no more than a few minutes. This means you lose less time and increase your chances of getting extra assignments and orders.