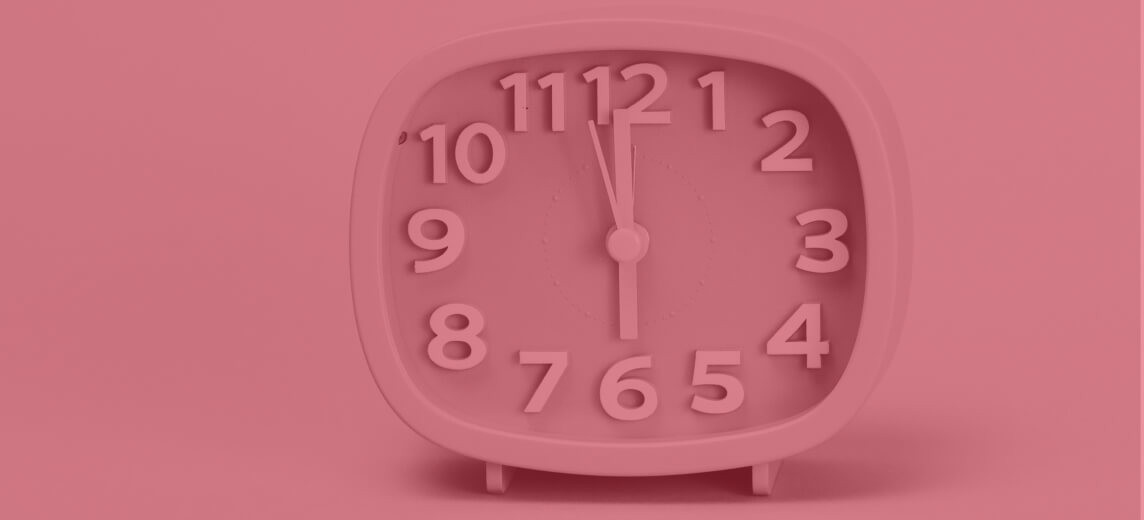 The time tracking functionality in the StarterPlus and Pro package
Time tracking is a functionality that is essential for many CoManage users. That's why we not only want to make this functionality available in the Pro package for small businesses, but we also added it to the StarterPlus package for freelancers who want to use time tracking. In doing so every CoManage customer who chooses StarterPlus or Pro can use this functionality.
Why use time tracking?
Time tracking is very convenient when you work for different clients. You only have so many hours in a day and you want to spend them as well as possible. Especially if you offer the services yourself, then you would like to know how much time you spend on a particular task. Also, you often agree with clients on an hourly rate for the services, so you definitely want to keep track of how many hours you've spent. With time tracking, you can keep track of exactly how much time you spent on a particular task per client.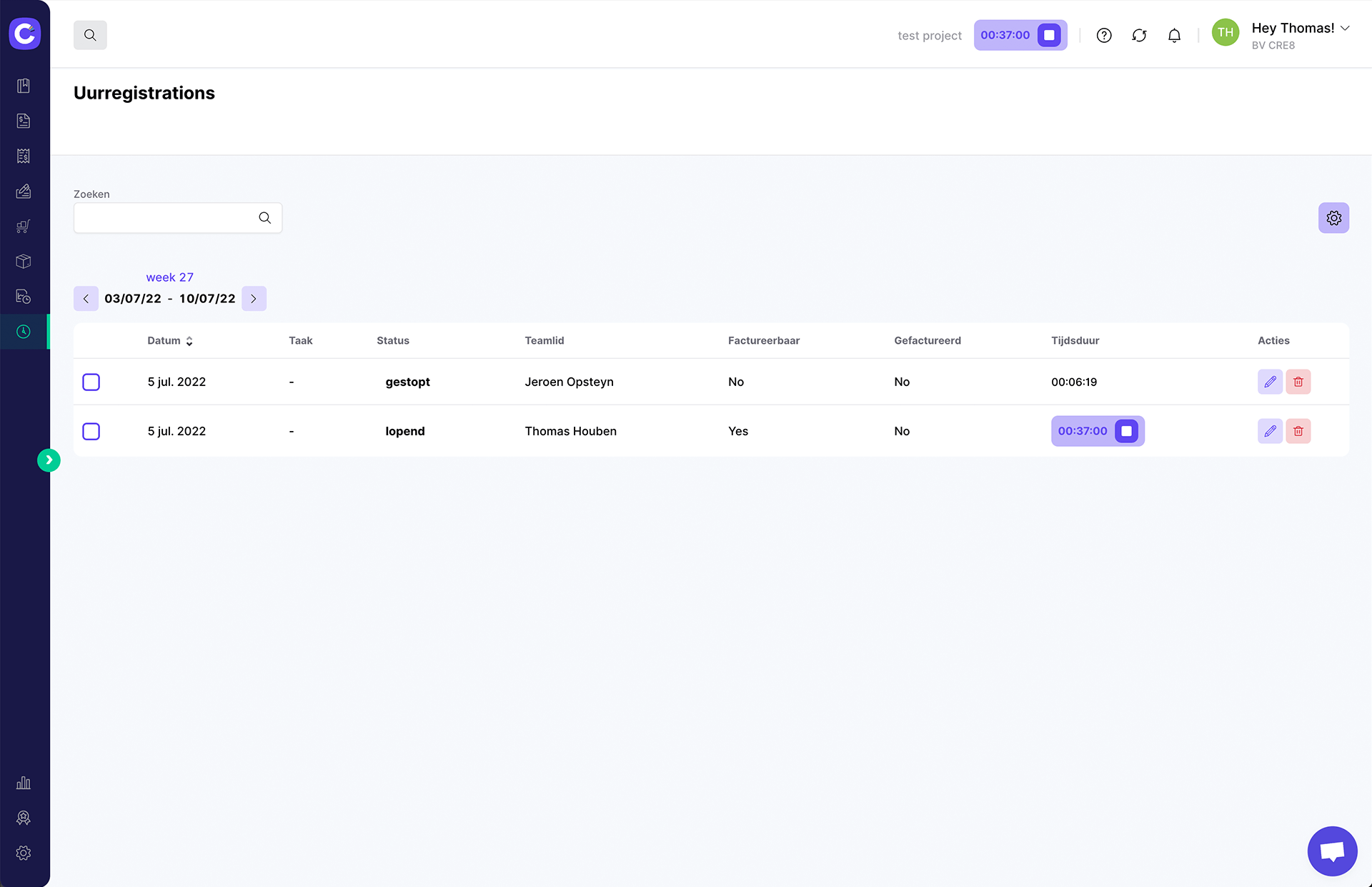 Why is it useful to have time tracking in your administration tool?
Of course you can also use your watch, phone or your own timer, therefore we would like to mention the advantages of time tracking in CoManage:
You link hours worked directly to an invoice

You have all your worked hours in one place online

You can link the hours worked to customers and projects (Pro)
Invoicing your hours worked to the customer has never been so easy! No more searching for the right information and everything is in one place.
To be sure whether you need time tracking or not, you can use our 14 day free trial. Be sure to let us know what you think!