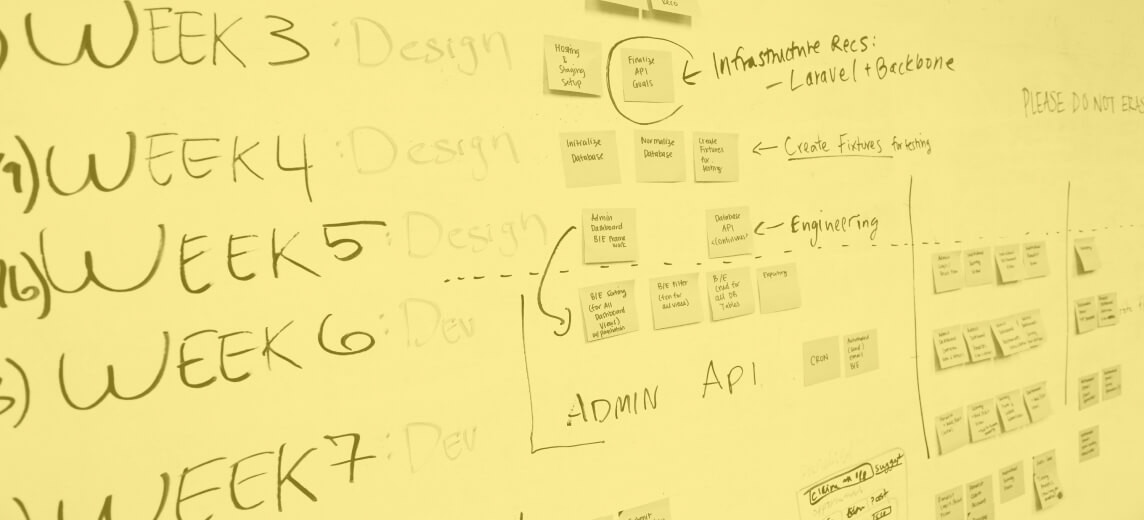 Project management as part of the new Pro package
The extended project management functionality is the flagship feature of CoManage's new Pro package. Project management was always a small part of the Starters package of CoManage (former Business package), but the functionalities as they were were not sufficient. As a result, only a small number of CoManage customers actually used it. There was a need for more project functionalities, which could also be linked to the administration per project and per client, especially aimed at small companies with multiple clients and projects.
CoManage's project management is part of the Pro package and perfectly suited to small companies that need extensive project management.
Why project management?
When you are dealing with multiple projects for different clients and/or multiple team members, project management is very useful. A project usually takes a while and is often not finished after one day. It is therefore very handy to keep all information about the project in one place.
This way you can easily keep an overview when it comes to:
The content of the project

The phase you are in with your project

All related tasks for yourself or your team and for the customer
Everything is neatly stored and you can always take a look at the data after completing the project.
Why is it useful to have project management in your administration tool?
You can think of many other project management tools, so why would you choose CoManage?
When you use project management in CoManage there is one big advantage. You can immediately link all the administration that belongs to a particular project to the project. For example think of:
All invoices you send can be linked to a project. Per project you can see exactly what has been invoiced and if anything is still open. Team members can log the hours they have worked on a particular project. All costs that you have made for the project can also be easily linked to it. So you have all your administration per project in CoManage.
In addition, you get all of this for one package price with two users included.
To find out if the Pro package is right for you and to find out if the project management functionality is right for you, you can always try the package for free for 14 days. Be sure to let us know what you think!